Advertisement
Please sign in to submit your advertisement or request design.
---
Frequently Asked Questions
Why do I need to have beteZION account in order to post an advertisement?
This is done for security purposes and to be able to contact the owner of the advertisement in case of any addition question.
How much does it cost to advertise on beteZION?
Can beteZION design my advertisement?
we can design the advertisement graphics for only $50.
What is the dimension of the ad?
The dimension is 550pixels width by 268pixels height with a resolution of 72 pixels/inch.
What graphic formats do you accept for posting an ad?
We accept gif, jpg, jpeg or png file formats.
---
Design Dimension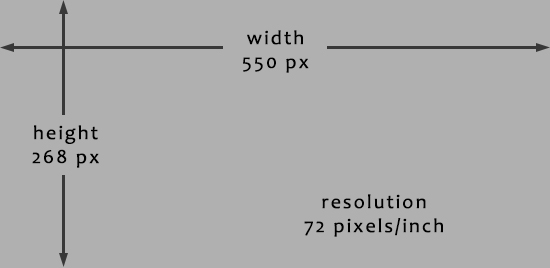 ---
Download Template
Below template have been designed to make your designing process easy and ensure that your design will be accepted without any modification.
---
Back to top